Show photos as they are taken
Show your photos on TV as they are taken
You can use an LCD TV to show your photos as they are taken.You can check the details of your work instantly.This will also give your client better experience in photo shooting.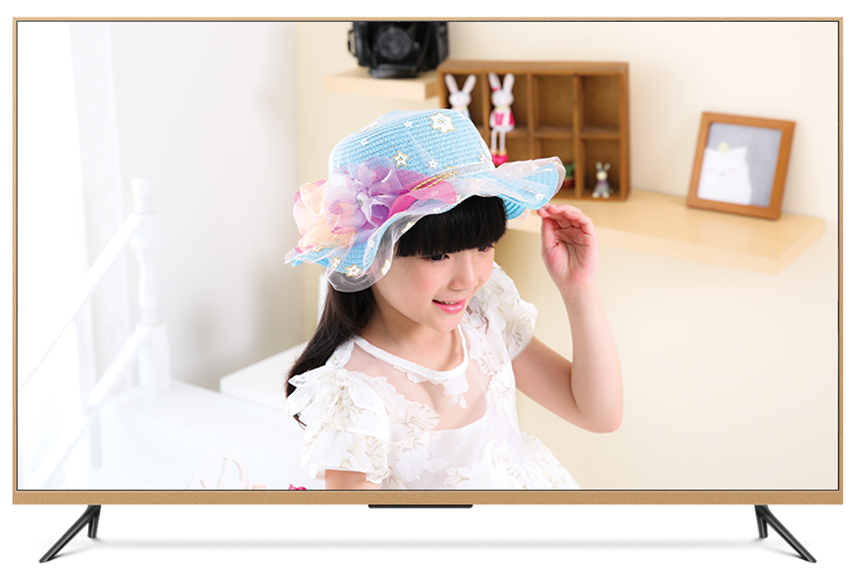 Android TV stick supported
CamFi application can be installed on a small Android TV stick or Android TV box.Now you can use TV set to be your viewfinder and photo player.
Transmitting raw files faster with SmartView
Raw files are always large.It can take tens of seconds to transfer a raw file via WiFi.With the SmartView feature, it only takes 5 seconds to view a raw file.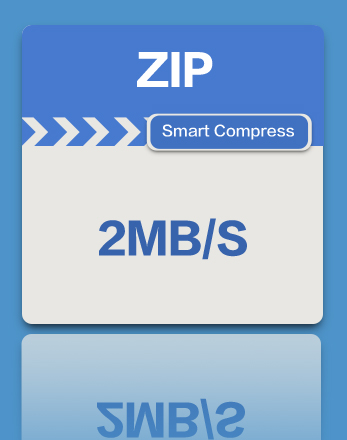 Print the photos as they are taken
With the windows client software of CamFi, you can print the photos instantly after they are captured.
Share & Download
Share your moments with friends
When you take photos, you can download them to your mobile phones from your DLSR camera via CamFi, and share them to your social network instantly.


Download original photo and edit raw files
CamFi supports to download the original raw format photo files. You can use your favorite editor to process the raw file on your tablet easily.